For many of us, working from home is no longer an option: it is a necessity to slow the spread of COVID-19. If you are one of the many Australians now operating from home for the first time, it can certainly be an adjustment.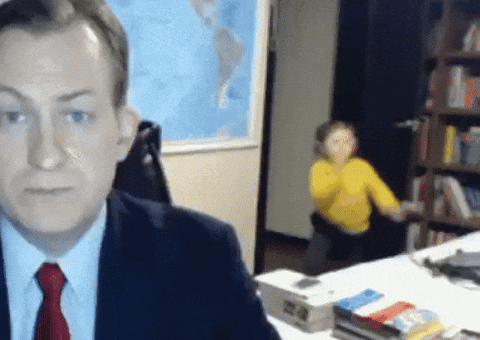 To ensure that you have access to your essential supplies at the home office, we are excited to announce that Access Direct will now be available for home deliveries during this coronavirus crisis.
Whether you need to stock up on copy paper or to refill your coffee machine, no matter how large or small your order, simply place your order online and call 9796 1612 to get those essentials delivered to your door.
We're here to support you through this tough time.